Electrical discharge machining, sometimes referred to as electrospark machining or wire cutting, works on the principle of tiny electrical discharges that are generated between the electrode and the workpiece. All electrically conductive or semiconductive materials can be machined with this technology. This includes almost all alloys and metals, powder metallurgy steels, hard metals, but also various conductive ceramics and polycrystalline diamonds on a suitable conductive substrate.
| | |
| --- | --- |
| Maximum workpiece dimension X/Y/Z (mm) | 400 x 300 x 255 |
| Axis travel X/Y (mm) | 370 x 270 |
| Maximum workpiece weight (kg) | 500 |
| Cutting precision | ± 0,0001 mm |
Everything we machine for you is created on a FANUC machine with excellent technical parameters and a high-performance generator to achieve even better machining on the cut and very complex contours – up to Ra 0.2.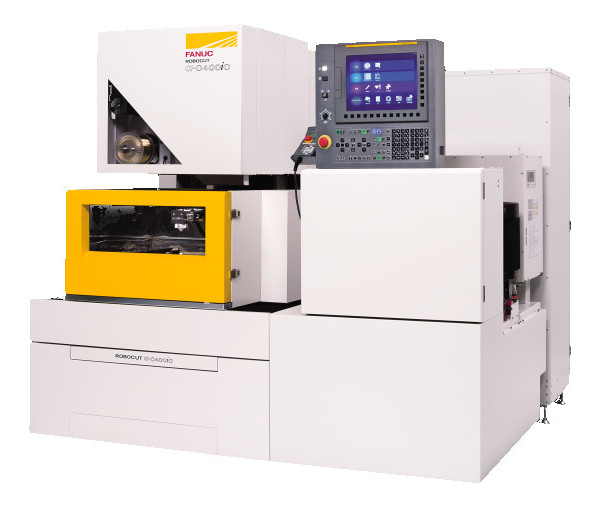 Contact us
We offer services for the production of electro erosive wire cutting technology.
The production is carried out according to the agreed drawing documentation of the customer.
| | | | |
| --- | --- | --- | --- |
| Wire Cutting Sales Representative | Roman Hučík | hucik@hydrap.cz | +420 721 142 628 |
| Design, technology | Jiří Hrubeš | hrubes@hydrap.cz | +420 605 409 081 |